CCTV Inspection
Investing in the latest technology MacWaste provide CCTV inspections, surveys and waste reports backed by pipeline services for sewer/pipe rehabilitation below.
Pipeline & Sewer Rehabilitation
MacWaste sewer and pipe relining, blocked drains cleared, pipe excavation and replacement, gully cleaning with our specialised suction tanker (pictured).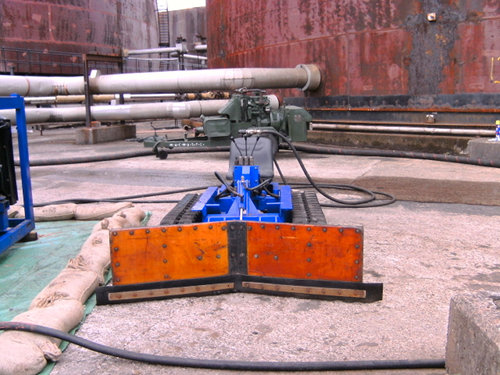 Sludge Management
Industrial sludge management (dozer picture) for harvesting sludge on farms, oil tanks and cooling towers such as those at Kilroot power station.
Emergency Response
MacWaste are available in emergencises for pipeline services contact us on our emergency numbers click here.